EL PAELLER - Introducing Spain Traditional Firewood Paellas to Japan for the first time!
We are supporting the Japan Market Entry of EL PAELLER who is from Valencia, Spain and specializes Paellas and its Broths uniquely prepared by their tradition of Fire-Wood.
Fire-Wood adds unique nuances to the flavor, aroma and colour of thier products, and it is the invisible but imperative ingredient to complete their traditional paellas. Thier traditional Paellas are now available to your kitchen and easily and quickly prepared for your family.
We are luckly to have this opportunities to work with them to introduce EL PAELLER's unique value, tradision, and passion for thier products to Japan Market.
Our collaboration with EL PAELLER started from the one of biggest events in Japan, FOODEX Japan 2023 (March 7th to 10th, 2023).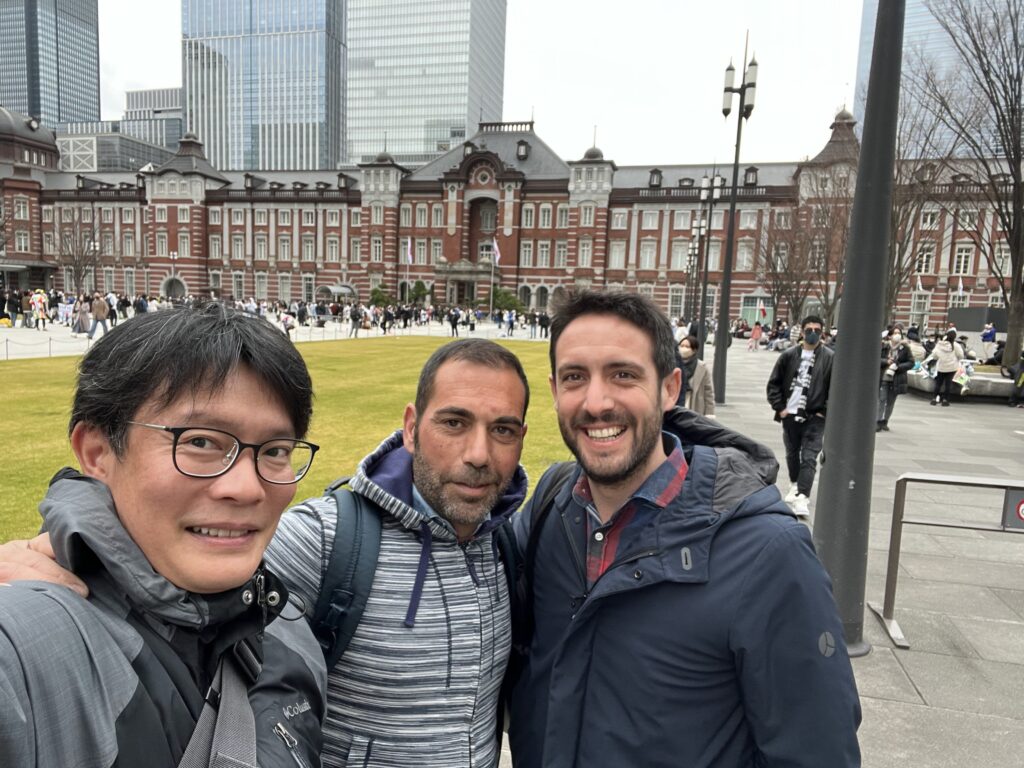 Day 1 with EL PAELLER started at Tokyo Station. Since this was their first time to come to Japan, we have spent a good amount of time for Japan food market research visiting many gourmet shops to learn other competitive products, and its marketing and pricing, and surely enjoyed many kinds of Japanese foods as well for thier first time!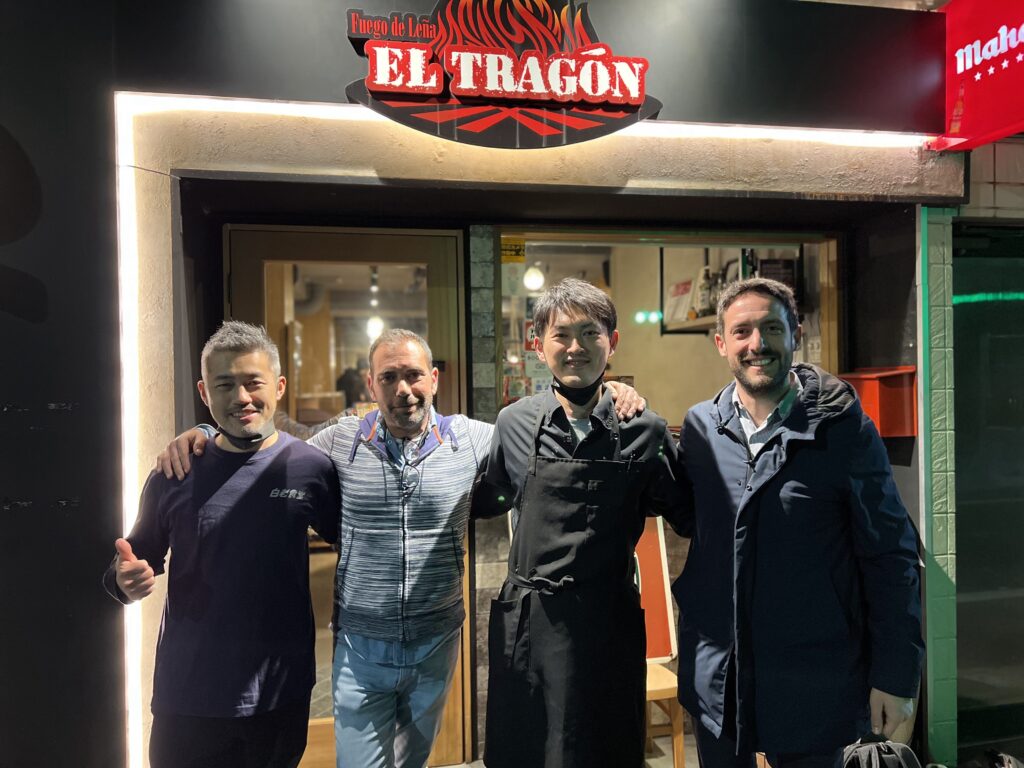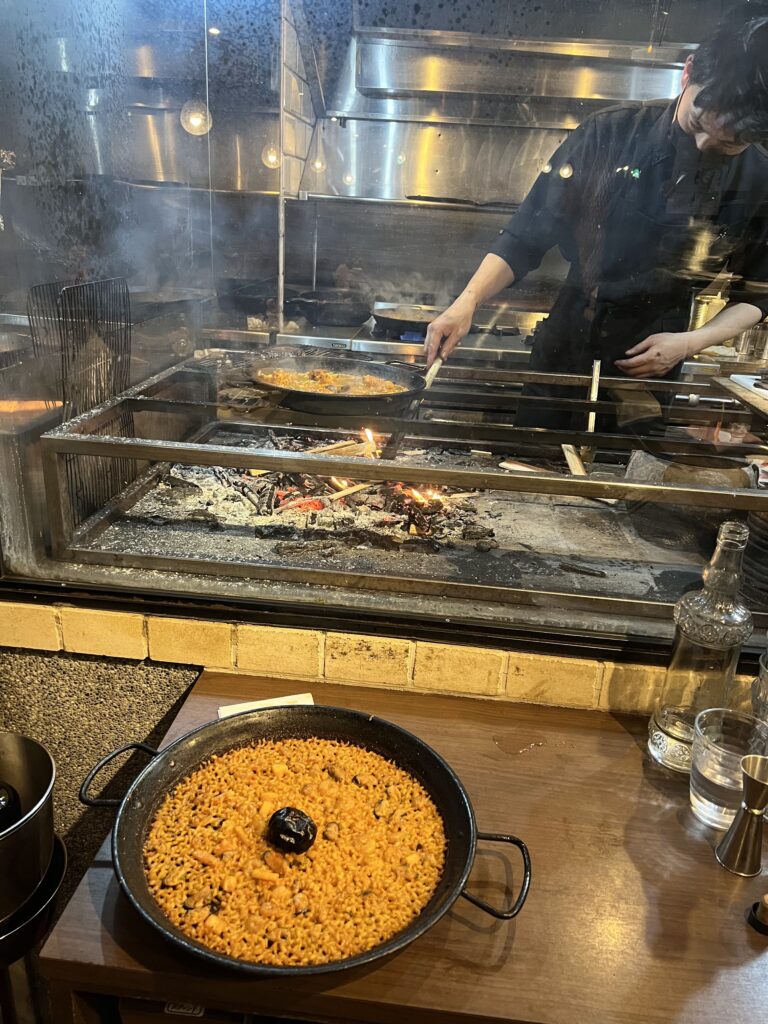 We have, of course, tasted Paellas in Japan. We were lucky enough to have a chance to visit "EL TRAGON" whose chef studied in Spain and servces Fire-Wood Paellas in Japan.
Their Paellas were remarkable and Master of Paeller, Rafa Margos, from EL PAELLER really appreicated the taste of thier Paellas and said "Yes, this is indeed the Spanish Traditional Paellas!".
If you are coming to Nishi-Shinbashi, Japan, you should visit EL TRAGON and try thier Paellas, too! EL TRAGON is a vey comfortable place to hang out with great wines and foods, and people there are very nice and friendly, too! You can also enjoy watching your Paella prepared by Fire-Wood.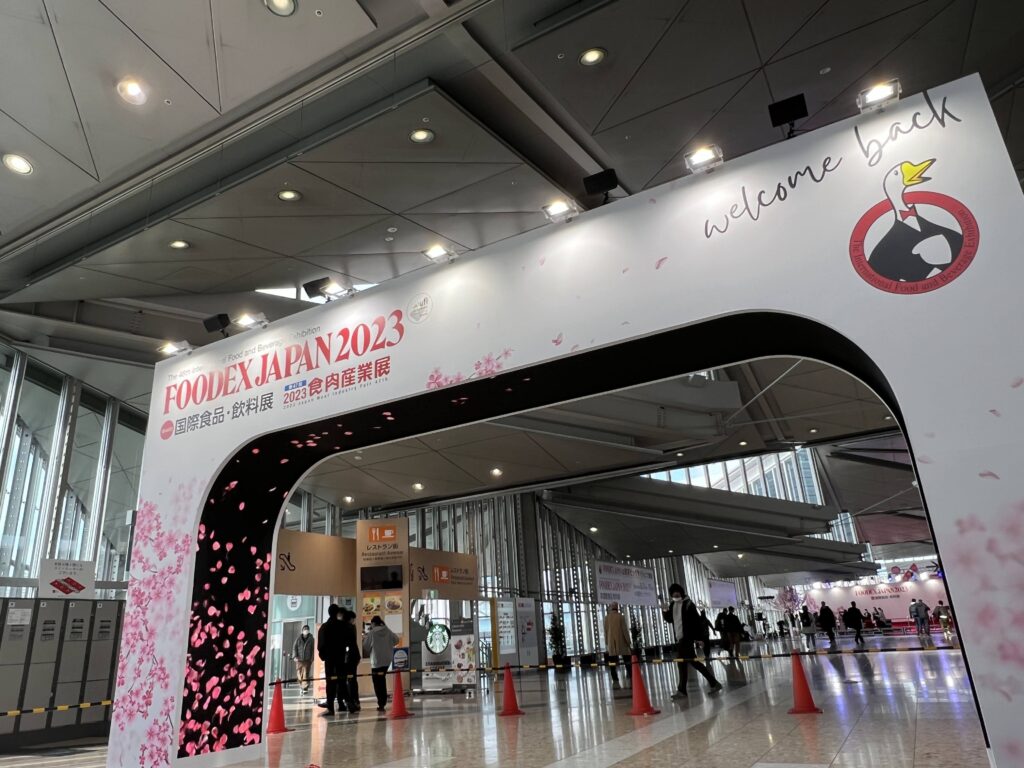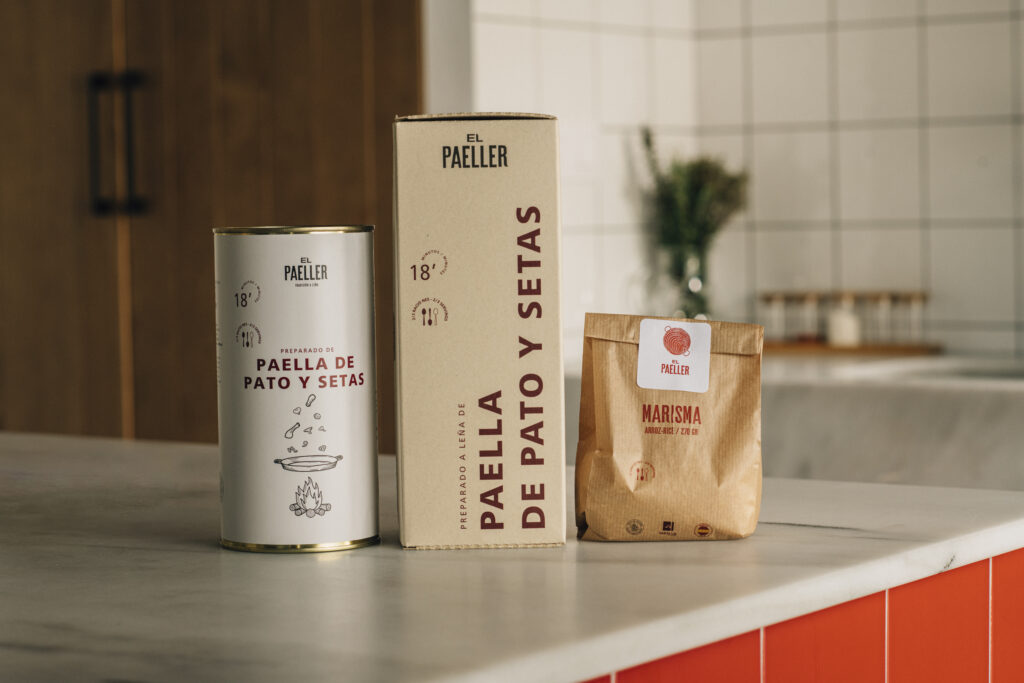 International Food and Beverage Exhibition, FoodEX Japan 2023 from March 7th to 10th, 2023. We supported EL PAELLER as thier Japanese Sales Representative to manage thier guests and have created close to 100 connections with importers, distributors, wholesalers, retailers, and restaurants.
EL PAELLER's products were really well received at event, and we are currently working with several importers, distributors, and retailers to introduce their products to Japan market for the very first time , and many others, like restaurants, E-Commerce to follow.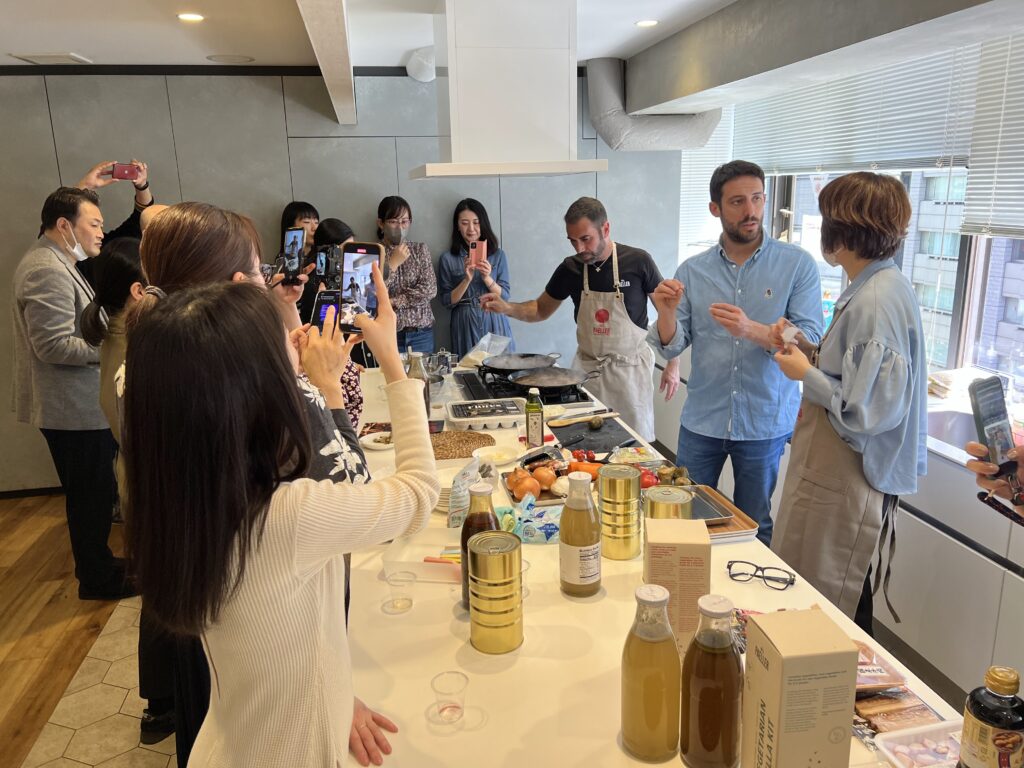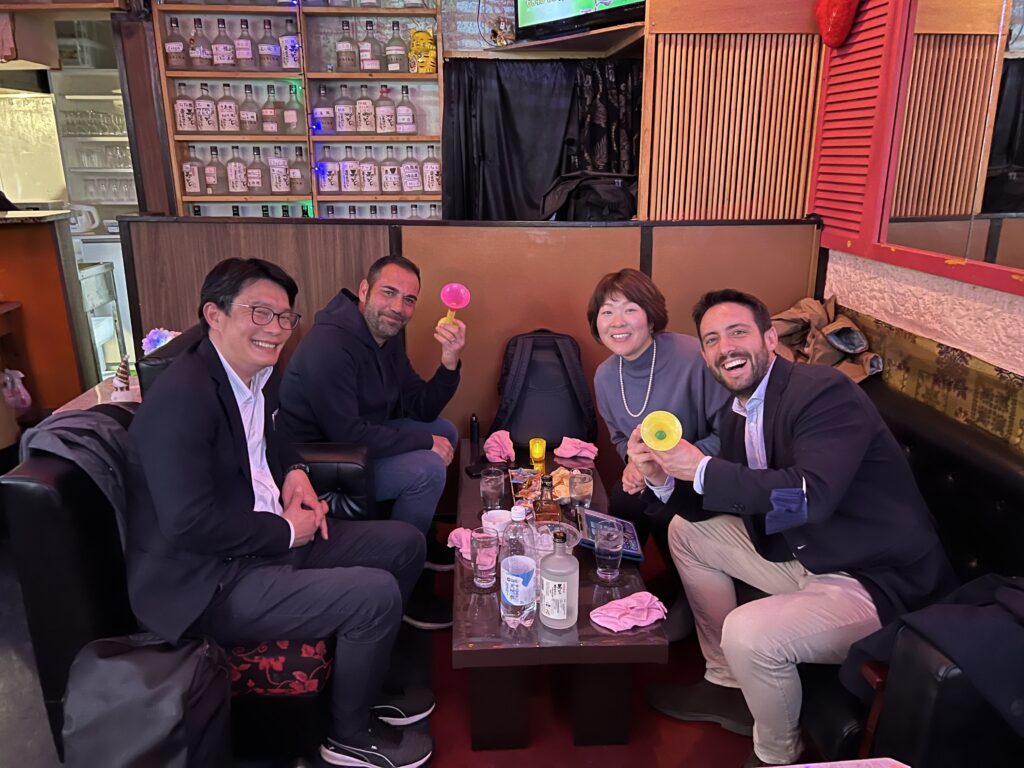 After FoodEX event, we also planned and hosted "EL PAELLER Experience Day". This was to test their products and gather real Japanese customer voices to learn any opportunities customize their products to Japan market.
We were very happy to receive a lot of good feedbacak and see everyone's faces with smiles with EL PAELLER's Paellas.
As a side note, we did not forget to enjoy Japan night out. Good team building Karaoke event!
A-ONE makes sure to meet your business and private needs to make your Japan stay worthwhile!